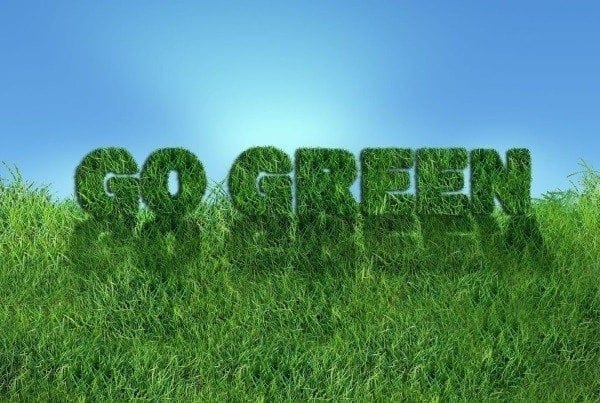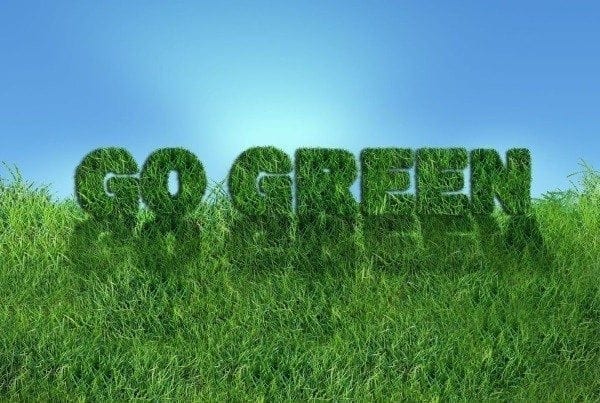 Free solar energy from solar PV with no initial outlay sounds too good to be true, doesn't it? It's no wonder so many businesses are sceptical.
The truth is that the Government are encouraging more and more of us to go green, and so have put in place the processes and systems that enable us to help you do that.
Here at Amber Green, our job is to help more businesses fit FREE Solar PV panels – we're playing our part by enabling the country to be greener and lessening the dependency on fossil fuels. So we make it as easy as possible for you to do exactly that – with all of the benefits and none of the drawbacks. We've developed our service and systems around you, making it easy to be greener, for less AND while saving money for your business in the long term.
YOU WILL SAVE MONEY
With electricity generated in daylight hours going straight to power your appliances, you're using the free solar energy immediately direct from the sun. Businesses also benefit from financial security and avoid any penalties associated with non-compliance of environmental legislation.
SUSTAINABLE BUSINESS
Lots of people make their buying decisions on the basis of how environmentally friendly a business is – if you can show that you're investing in operating ethically and sustainably, it can also help build your brand and win customers.
Maximise the value of your brand with customers, regulators, investors, your people and the community – all of whom value sustainability and improve employee relations.
And when you go Amber Green, you get so much more: we've shaped our products and services around our customers to give them better choices, easier installation and a system that's maintenance free. In fact, we do it all for you. We've even made sure we comply with the Renewable Energy Consumer Code and that we are MCS (Micro-generation Certification) certified installers.
So the real question isn't why you should get solar technology installed, the question is WHY NOT??
Give the Amber Green team a call today – it's free to find out more about Solar PV that's right for your business. Call us on FREEPHONE 0800 122 3838 or email [email protected] and we'll get back to you.