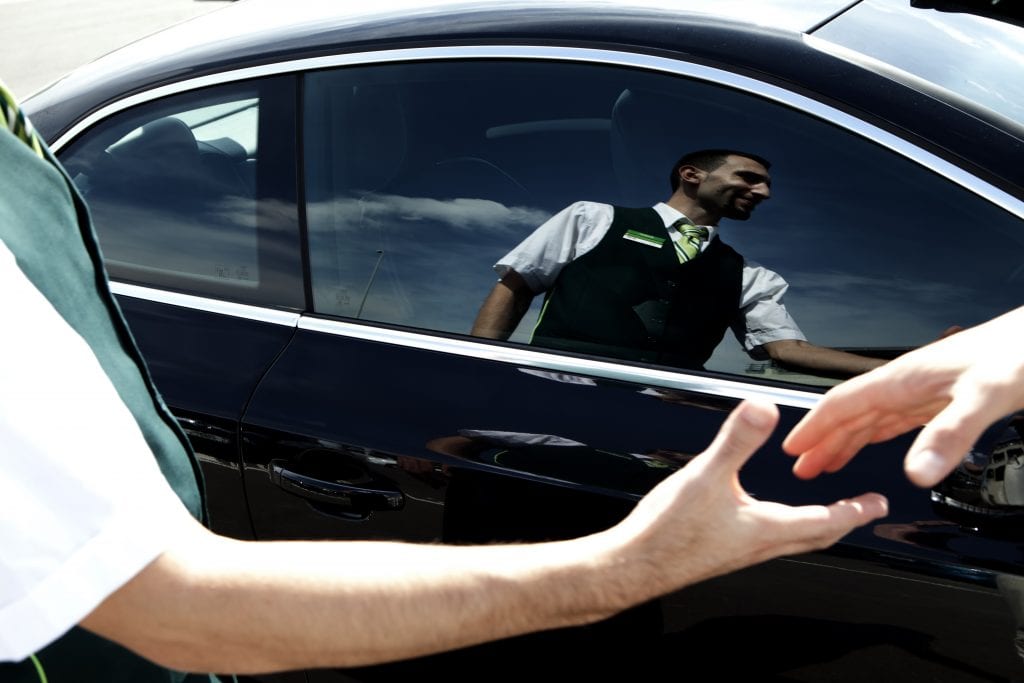 Mark Maguire, Northern Ireland Sales Manager – Europcar UK Group highlights the shift in gear from ownership to rental
In today's era of Spotify and Netflix, "millennials" and savvy business owners are less bothered about 'ownership' and more comfortable with being a 'user' along with the flexibility that this brings. As a result, buying habits have shifted away from outright purchasing.  This is no different when it comes to car ownership for small and medium sized enterprises in Northern Ireland.
The world is a more uncertain place than it once seemed. The collapse of multiple major corporations and smaller businesses across a wide range of sectors has caused fleet managers and small business owners to become wary of the long-term commitment vehicle ownership presents. But vehicle rental can very often be the perfect solution in building confidence around the effective running of any fleet.
The benefits of rental are clear to millennials who are known for being more transient in their approach to ownership. They don't want to invest in a depreciating asset, and are prepared to share possessions and services, particularly when it comes to mobility. This may come through car-sharing, leasing or rental.  All of these options provide flexibility and a more economical alternative to outright purchase, eliminating the need to fund a significant upfront or end of term payment and any lengthy payback term for vehicles purchased through finance deals.
Vehicle rental offers individuals and businesses the flexibility to change the vehicle type without any financial penalty should the user's vehicle requirements change. This level of flexibility means customers can hire at a fixed rate from a single day up to three years – with no early exit penalties!  An additional benefit for companies is that Europcar's "business ready" fleet provides an ideal solution which often includes important features such as bluetooth and sat nav.
Today's motorists don't want to plan too far ahead but would like the same flexibility they experience when it comes to 'owning' a mobile phone or consuming media such as music and television.  And whilst car ownership isn't being resigned to history just yet, there is certainly room for a flexible vehicle rental alternative to bridge the gap.
For further information on how Europcar can help your business, please contact Mark Maguire – Email:

[email protected]

or Tel: 07969 109425.