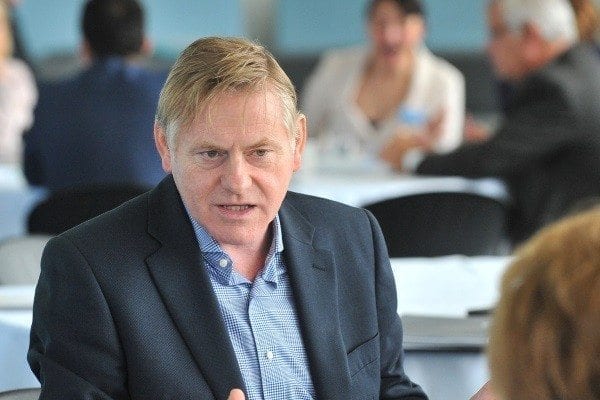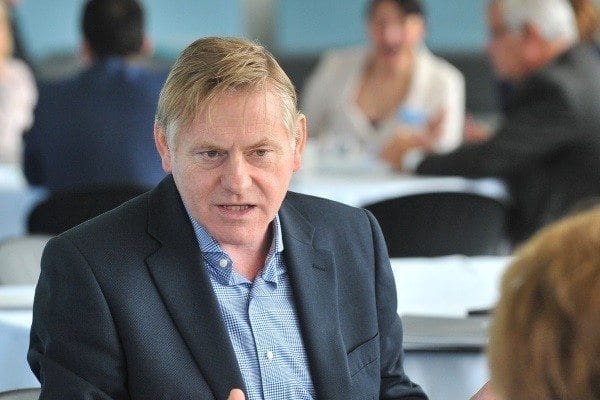 Richard O'Rawe, Belfast Met Chairman
Being on a board can hone your leadership skills, regardless of where you are in your professional development.
That's the message being sent today by the Chairman of Belfast Metropolitan College, Richard O'Rawe, as the March 2nd deadline for applications to join the College's Governing Body draws closer.
Belfast Met is the largest and longest established further and higher education college in Northern Ireland.  It sits at the critical junction of education on the one hand and employment on the other.
"I am keen to stress that the reality of life as a non-executive director couldn't be more different from what the stereotype would suggest," said Richard O'Rawe. "In fact it is challenging, hugely satisfying, at times difficult, but never, ever dull.  It also can be a smart move in terms of developing your career."
The Department for Employment and Learning is currently running a recruitment campaign for 25 governors in colleges across Northern Ireland, including six for Belfast Met.
Richard O'Rawe explains: "It is vitally important that we get the right people on board and that means attracting individuals with the leadership qualities necessary to help steer the College as it builds on its successes of recent years.
"Governors do that by working alongside the Principal and CEO, which in the case of Belfast Met is the consistently impressive, Marie-Thérèse McGivern, in ensuring the efficient and effective management of the College.  This includes its financial performance and the quality of its teaching, learning and assessment.  In effect, we have a responsibility for seeing to it that the core function of the College is the best it can be. "
The closing date for applications is 12 noon on Monday, 2 March.  All applications are treated strictly on merit and the final decision on appointments will rest with the Minister for Employment and Learning.
For information, please call the Department for Employment and Learning on Telephone 028 9025 7461 or email them at:

[email protected]