The Suzuki Vitara has had a facelift and a nip and tuck to ready it for 2019. Suzuki is renowned for making small cars and they are doing it extremely well. The Vitara first appeared in 2015; with the small SUV market flooded with car manufactures Suzuki have updated their Vitara, writes Ian Beasant, Motoring Correspondent.
It is now available with a choice of two turbocharged "Boosterjet" petrol engines, 109 bhp 1.0 litre and 138bhp 1.4 litre. Body work changes are more subtle and refreshing, the Vitara is still quite boxy in looks and that is an attractive and practical trait.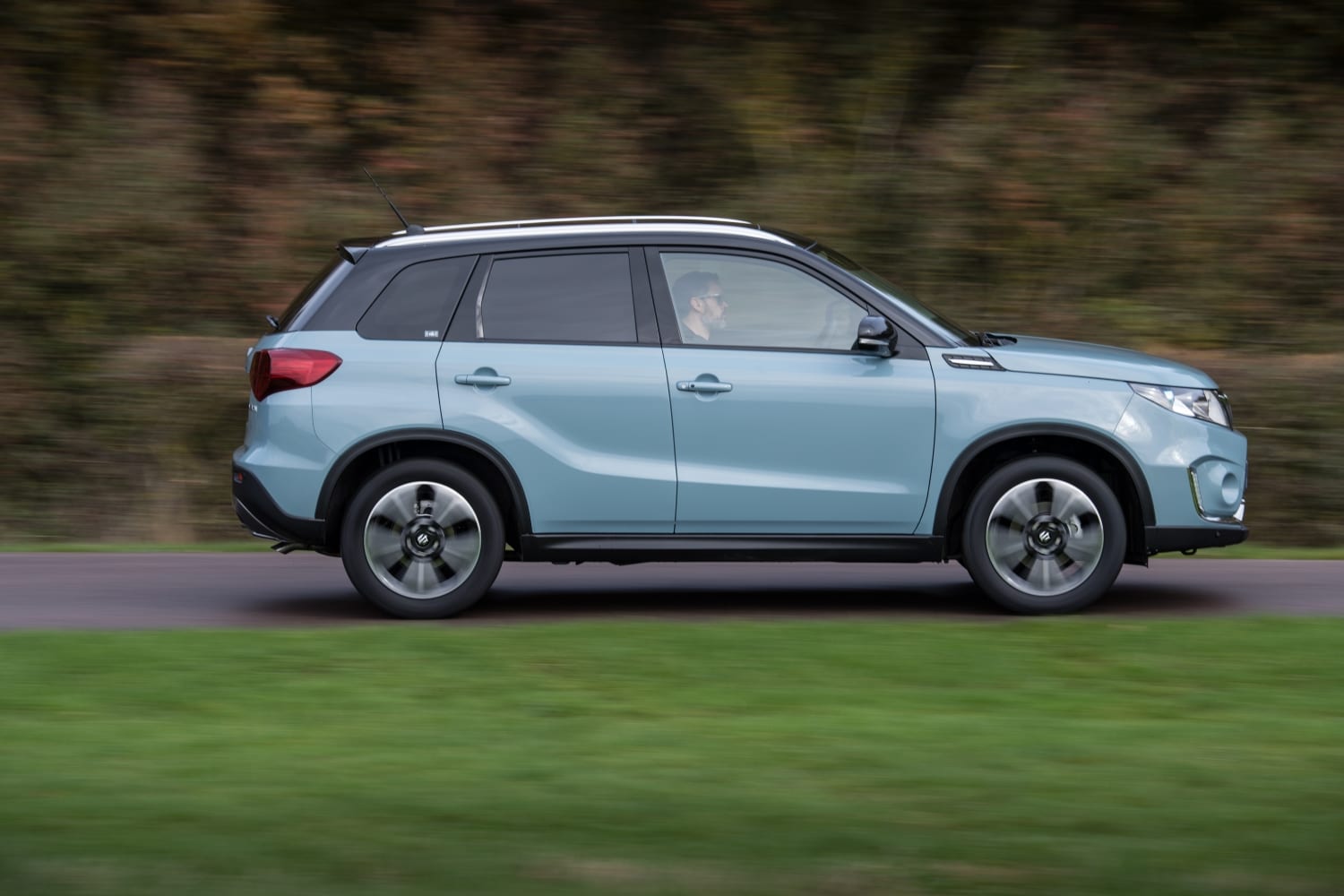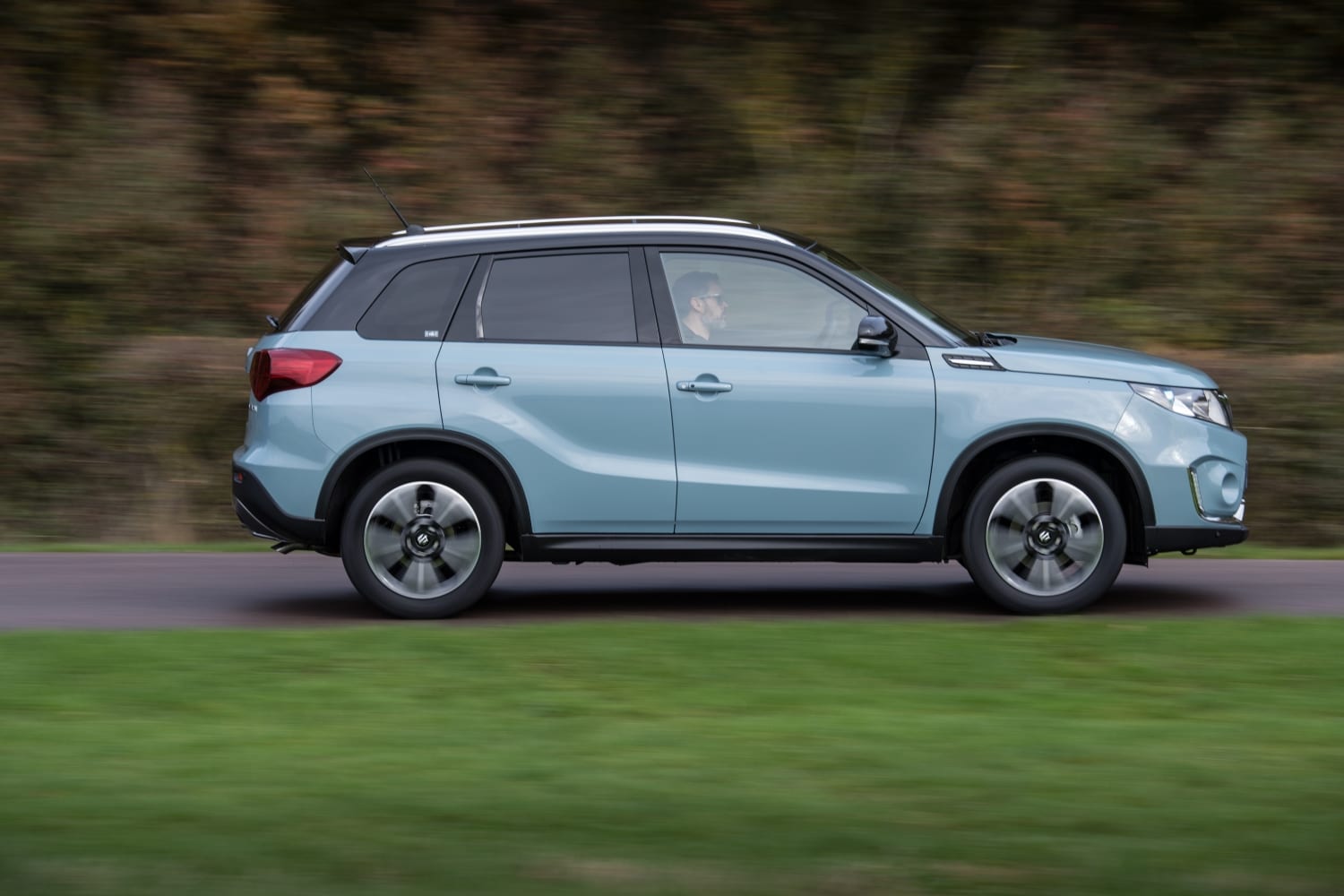 I drove the 1.4 litre engine Vitara with a six speed manual gearbox and Suzuki excellent Suzuki's ALLGRIP 'Select' system incorporates four driver-selectable modes for safe, enjoyable driving on diverse surfaces.
In development, the Vitara ALLGRIP system was enhanced by the addition of a feed forward function that allocates torque to the rear wheels before any slippage can occur I left the Suzuki mainly in  the Auto setting which prioritises fuel economy in typical driving conditions and uses two-wheel drive by default. It switches to four wheel drive if it detects wheel spin.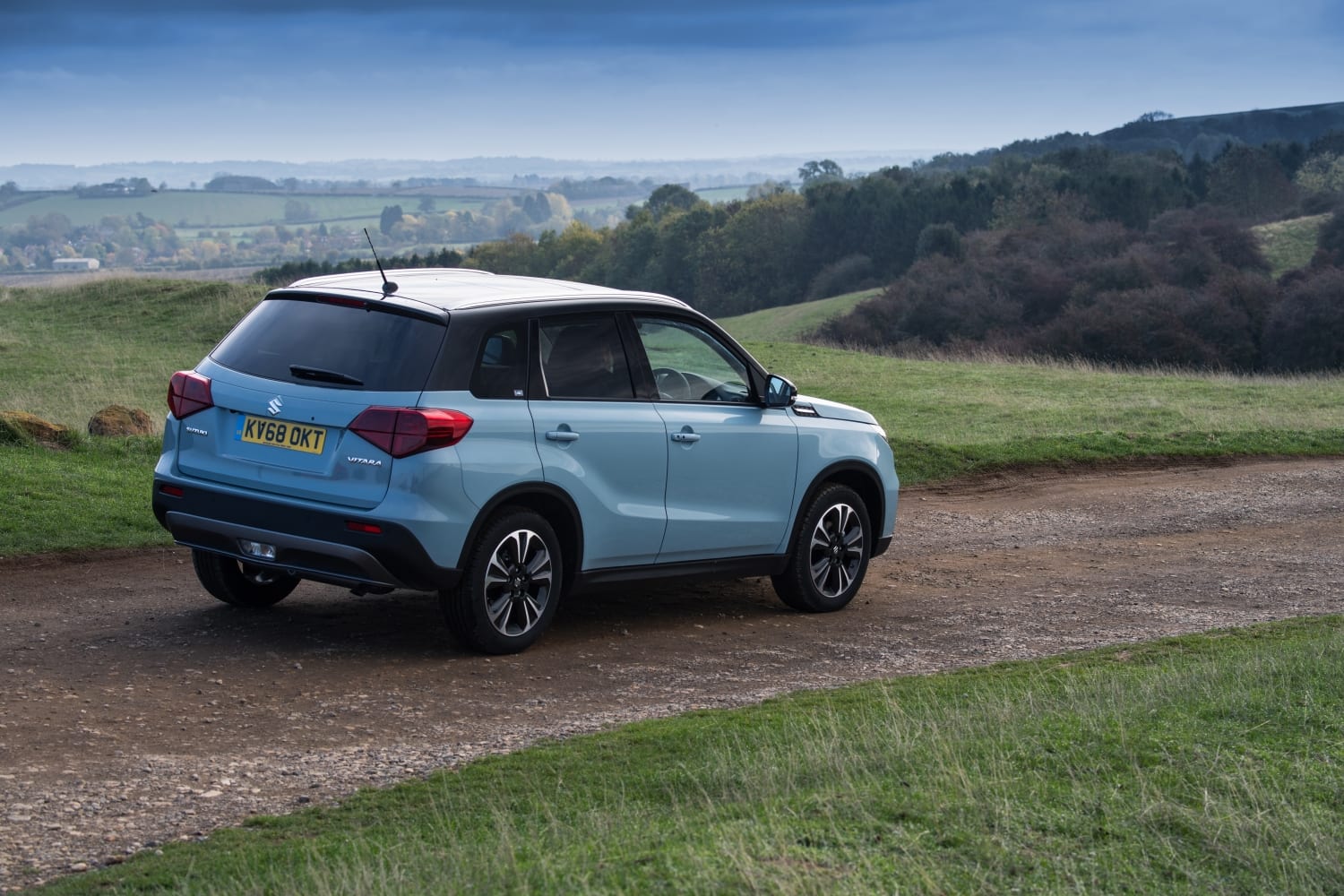 The sport mode is optimal for twisty roads and from behind the wheel you can certainly feel the difference. The system makes maximal use of four-wheel drive in accordance with accelerator inputs seem a lot sharper.
At low and mid-range engine speeds, the system alters the accelerator/torque characteristics to optimise engine response and cornering performance this really makes the Vitara come to life and it is a sweet and precise handling Car with little body roll and pin point steering. The six –speed gearbox is perfectly matched to the engine and the Vitara will sprint to 60mph in 10 seconds, is capable of 124mph it is equally economical as I achieved a shade above 40 miles per gallon driving in different conditions on varied routes.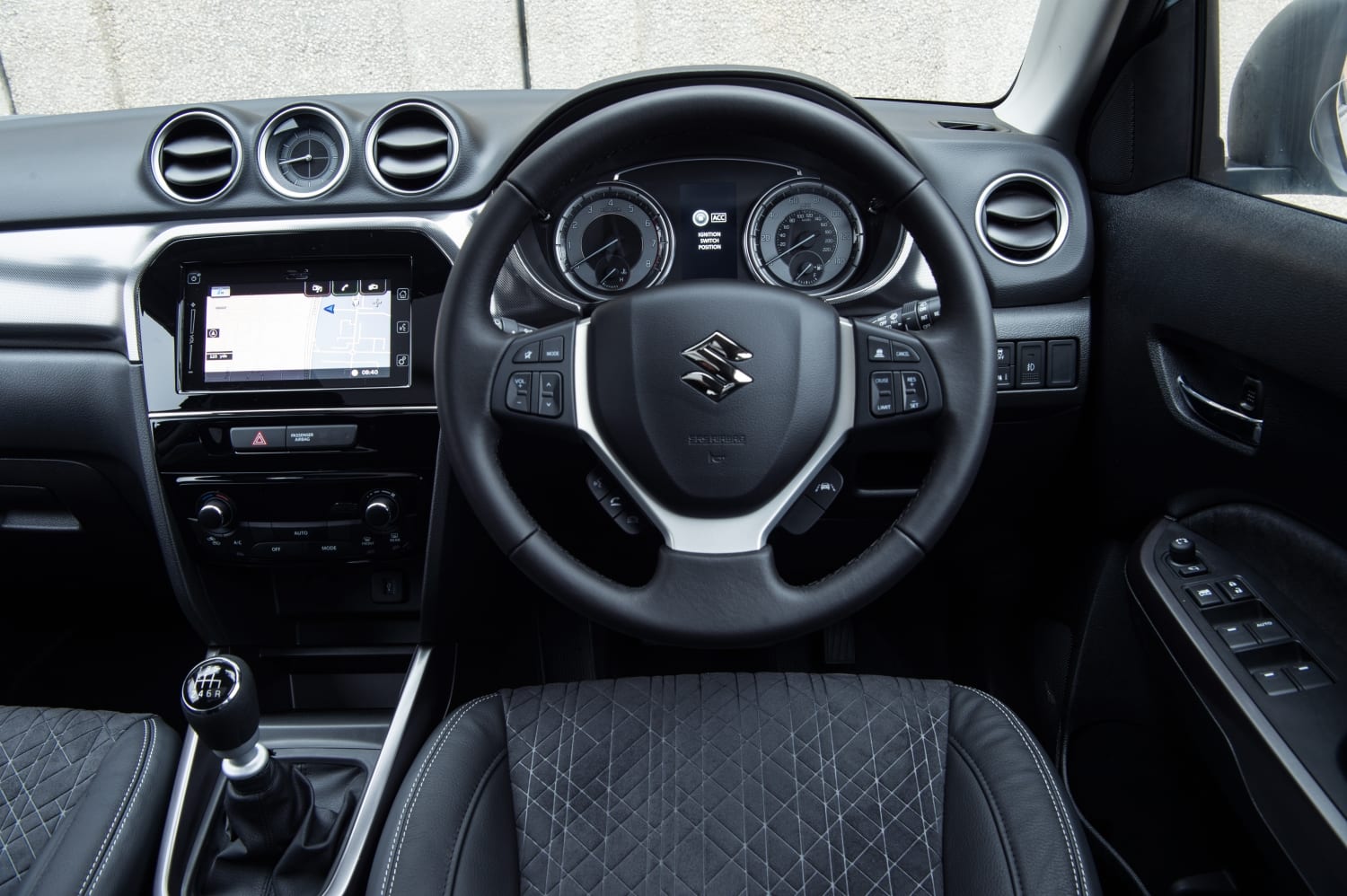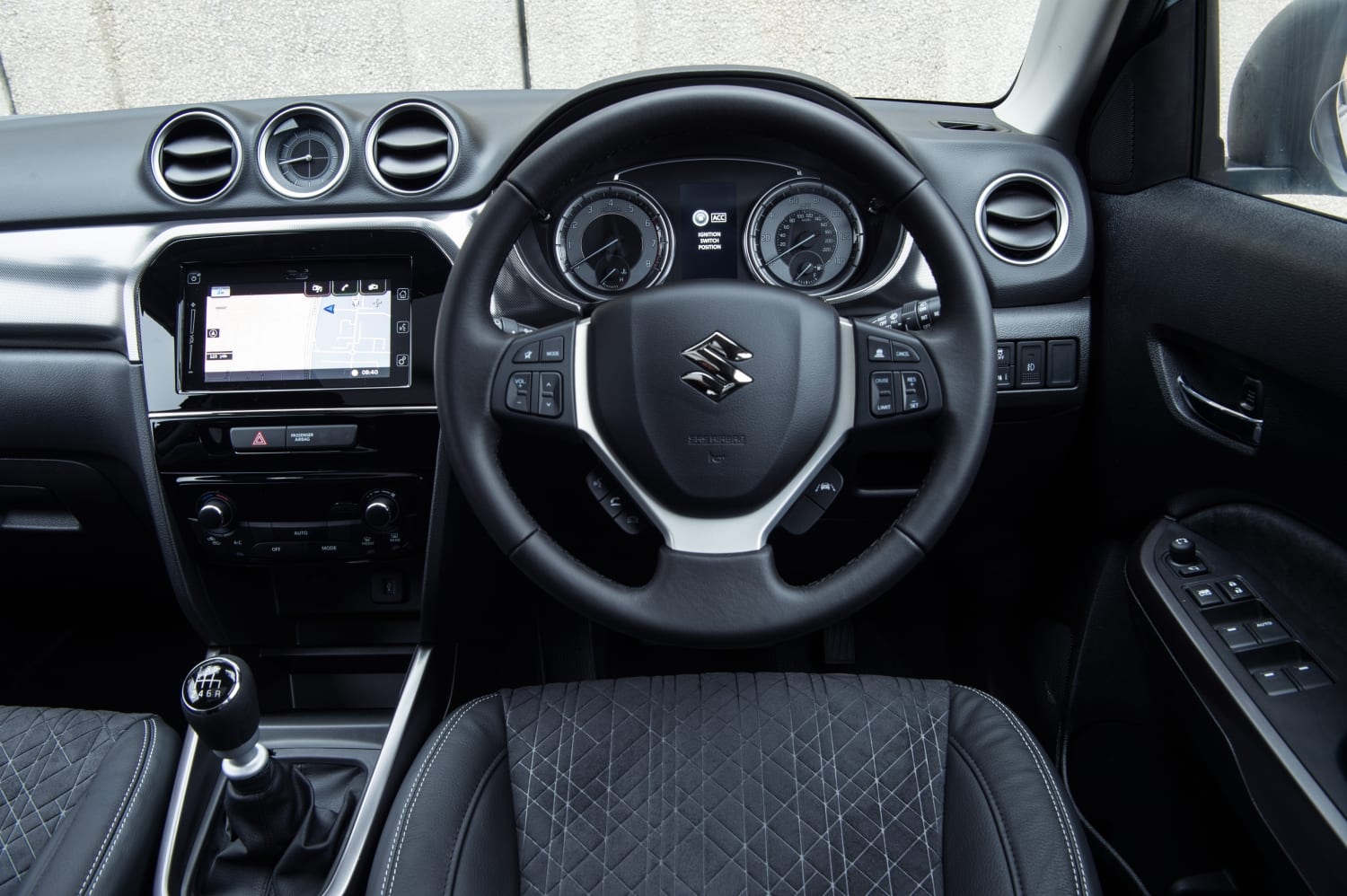 The Vitara interior is nicely upgraded with the use of soft touch plastics a well laid out and easy to use dashboard. Driving position is great, the upright position as is the norm in SUV'S offer great all round vision and the comfortable airy cabin is practical and offers plenty of space for 4/5 people. The  seats are good , the Vitara is a good tourer as well as handy city stop start car add to that the superb All GRIPP system and you have the perfect weekend vehicle is you fancy a bit off road driving.
The Vitara is really an all-rounder which does everything well. The Vitara range starts with the 2 –wheel drive 1.0 litre Boosterjet  engine at £16,999 and move all the way up to £24,299 for the 1.4 Boosterjet SZ5 trim with ALLGRIPP add on £800 for the paintwork and the contrasting roof colour and it £25,099 as tested. Suzuki is always in the top of the reliability tables no matter which ones you look at and they build cars to last and they do.
The 2019 Vitara range is very well equipped and comes with a three-year/60,000-mile new vehicle warranty, one year AA Suzuki Assistance, providing 24-hour UK and European roadside assistance