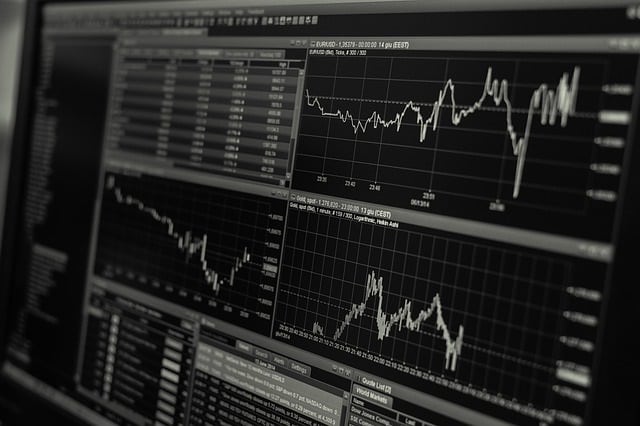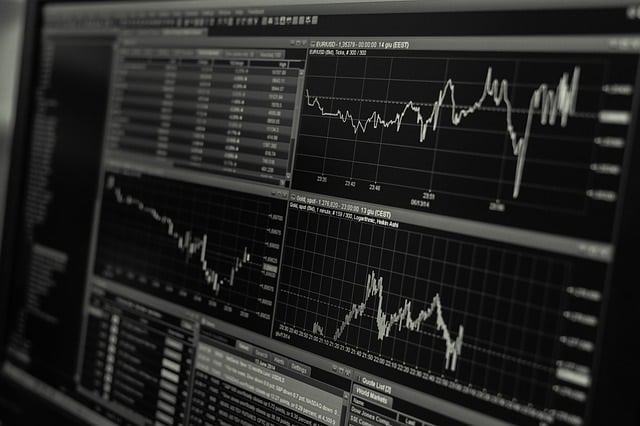 If there's one industry that seems to be distorted and in some instances defined by jargon, it's the financial marketplace.
While many of the various terms used in the market may be important, however, novice investors may still be disorientated by the language and jargon used to describe specific features. Take financial intermediaries and institutional investors, which are used widely in the industry and may well be confused as one and the same thing by newcomers.
Make no mistake; there are clear differences between these two types of agent, and it's important to understand these when you take your first steps in the market.
Financial Intermediaries vs. Institutional Investors – An Overview
In the case of financial intermediaries, we're talking about private entities that act as middlemen between two parties in a financial transaction. These intermediaries tend to leverage industry expertise to offer numerous benefits to clients, including safety, liquidity and access to a potentially global range of assets.
In the modern age, intermediaries of trading brokers and asset management firms such as Wellington Management Funds provide an infrastructure in which investors of all types can access their preferred markets and build a lucrative portfolio of options.
In contrast, institutional investors are large organisations or non-bank representatives that trade securities in large volumes.
The scale of these investments usually enables investors of this type to become eligible for preferential treatment and dramatically reduced commissions, while commercial banks, insurance companies and hedge funds are the most likely to be classed as institutional investors.
So What's the Difference Between These two Entities?
 This is where the confusion can set in, as institutional investors typically invest capital on behalf of its various members. These are typically seasoned and experienced investors, which is why this type of group tends to face fewer regulatory restrictions and barriers to entry.
In general terms, institutional investors are wealthy groups that consist of knowledgeable and like-minded traders, each of whom is pursuing similar and aligned goals.
Now, while financial intermediaries also invest money on behalf of their clients, they remain an entirely independent entity that work closely with each individual investor and tailor their portfolios to achieve unique objectives. This means that financial intermediaries will always serve the needs of their individual clients when investing, while this type of service provider will also work with a broader range of investors of variable skill-sets.
As a result of this, financial intermediaries face more stringent regulations and are required to provide accurate and insightful advice to their client base.
The Last Word
While these two entities share numerous similarities and effectively invest capital on behalf of individuals, there are prominent differences in terms of each groups typical client base, method of operation and the regulatory restrictions that they face.
It's important to understand these differences, particularly as a novice investor. After all, an inexperienced investor is always better served by working with financial intermediaries, who can provide greater protection for their capital and impart actionable advice that will help them.