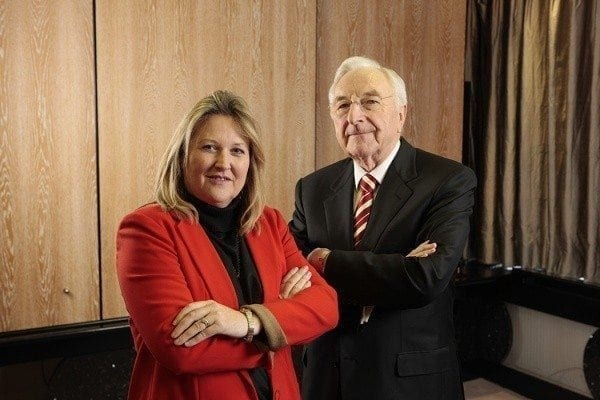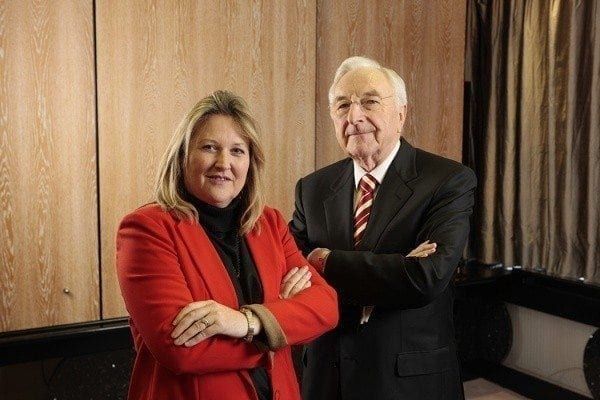 Martin Naughton of Glen Electric  will encourage business women from across Ireland to think big this year in order to grow their business and achieve success.
Owner of the world's largest manufacturers of electrical heating appliances, Naughton will address delegates at the first Women in Business NI networking lunch of its kind to be held in Newry, on Tuesday 4 March, at the Canal Court Hotel.
Speaking ahead of the event, Martin Naughton said:  "I am intrigued about the prospect of addressing more than 100 Irish business women and looking forward to inspiring them to reach for success in 2014.  I'll be sharing the story of my success and encouraging them to try new ideas in order to achieve business growth here in Ireland."
This exclusive event is the brainchild of Women in Business NI Chief Executive, Roseann Kelly.  Roseann said:  "At Women in Business NI we strive to facilitate meaningful events which encourage impact to the bottom line for business owners, leaders and managers.
"As well as offering delegates an opportunity to make real business connections through sustained networking at our events, it is important that we collaborate with those who have achieved unrivalled success and who are willing to share their business secrets in order to motivate and excite those keen to take their business to the next level.  We are really looking forward to hearing Martin's inspirational story and appreciate his support of Women in Business and affording time out of his schedule to speak at this exclusive event."
Aimed at sole traders, small business owners, leaders in managerial positions and female entrepreneurs, to book a place at this exclusive lunch, in the Canal Court Hotel on Tuesday 4 March, call Laura Dowie at Women in Business NI on tel +4428 9022 4006 or log onto www.womeninbusinessni.com
Women in Business Women NI membership is a cost effective way of reaching hundreds of potential new contacts.  It is the largest and fastest growing business network for female entrepreneurs and business leaders in Northern Ireland.  Established just over ten years ago, the network has 1,000 members spread throughout all industry sectors.  You can join Women in Business NI online at www.womeninbusinessni.com, follow the organisation on facebook at www.facebook.com/womeninbusinessni or on twitter @wibni.