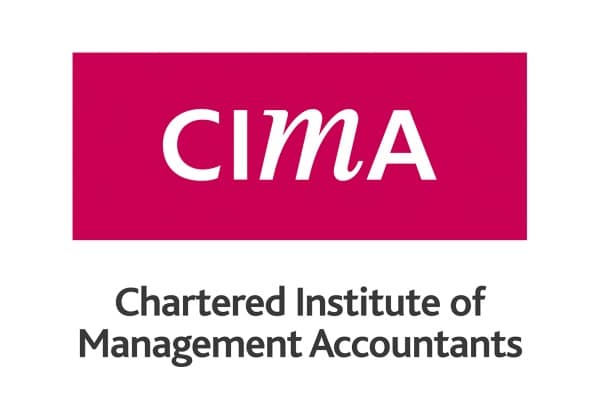 The Future of Finance in a Post-Brexit World' is the subject of a two-centred Business Leaders Forum being hosted by the Chartered Institute of Management Accountants Ireland (CIMA) on 18th & 19th October in Dublin and Belfast respectively.
CIMA's Global President Andrew Miskin will head up an expert line-up of speakers that in Belfast include the economic commentator and broadcaster Paul Gosling; Dr Esmond Bernie, Senior Economist at the University of Ulster's Economic Policy Centre; Alan Bridle, UK Economist & Market Analyst, Bank of Ireland UK & Cheryl Magookin, UK Controller, Global Business Services at Terex Corporation.
Speaking in Dublin will be Dermot O'Leary, Chief Economist, Goodbody Stockbrokers; John McGrane, Director General, British Irish Chamber of Commerce; Cormac Hughes, Partner – Consulting, Deloitte and John Sheils, Senior Treasury Relationship Manager, AIB
The panel will explore developments in the business world both nationally and internationally since the Brexit vote and offer perspectives on the key issues finance professionals and business leaders might need to deal with in the shorter and medium terms. There will also be a panel debate by business and industry leaders on the impact of the Brexit vote on their areas of business followed by a Q&A.
The event is free of charge to CIMA members and is open to non-member guests.
Advance booking is essential.