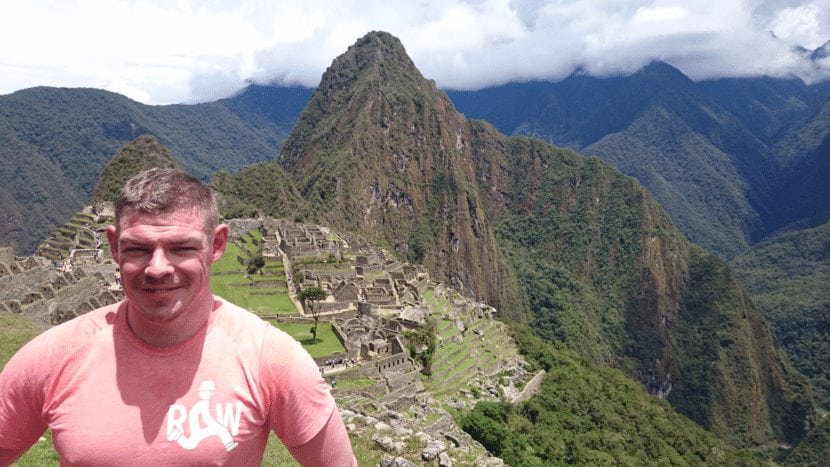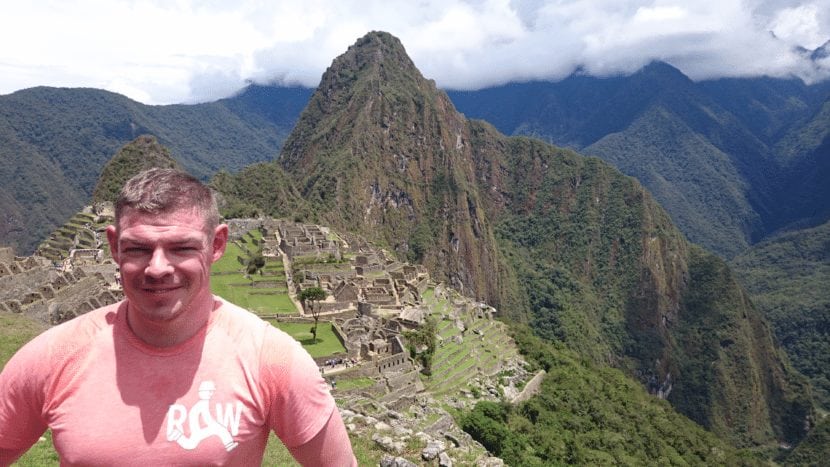 James Perry is the owner of James Perry Exam Coaching, a unique business, coaching Accounting Students on mindset, motivation, study and exam technique. To date he has successfully coached over 80 people globally including Jamaica and New Zealand.
In addition, he is also the Co-Owner of Elevatetuition.co.uk, a new business providing tuition for professional Accountancy Exams. When James is not working on one of his businesses, he can be founding acting as a consultant with ALPS talking in primary schools about emotional well being, organising and hosting networking events to raise money for charity or speaking at local schools about entrepreneurship on behalf of Young Enterprise NI.
On top of all of this, James is a carer for his Dad, finding himself in this position for the second time in his life. James is proud of both his professional and personal achievements and dedicates everything he does to his parents, especially in memory of his late mother, who was is inspiration.
James's Top Business Tip
As much as James loves motivational quotes he firmly believes that 'Motivational Quotes Don't Work Unless You Do'! James also is a huge believer of reading for self-development 'How much personal development you do will determine your success'.