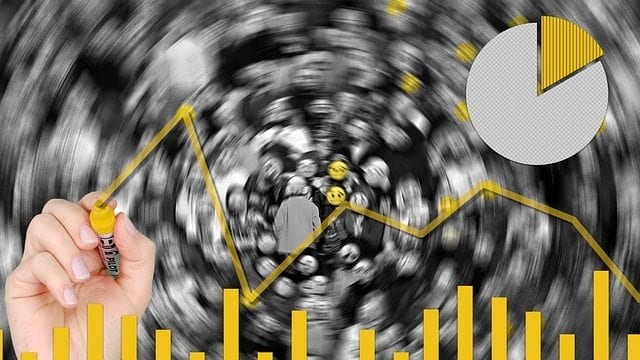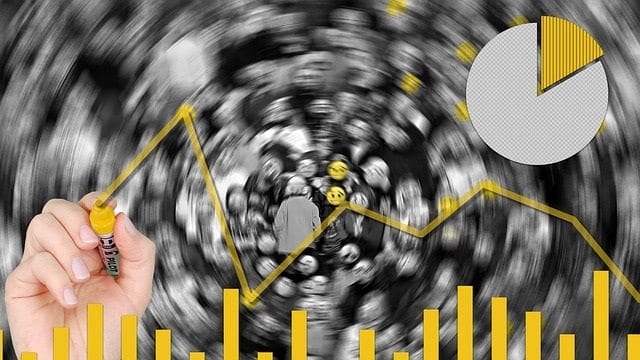 When it comes to marketing, big data really is key. While many companies may be running around and proclaiming that good marketing is some type of great art form, big data works through science and is backed by analytics. We've seen some impressive marketing campaigns in the past which have been spawned from creative minds but even they are so much more effective when they're backed up by data and analytics with a proper insight. This will ultimately make any marketing strategy perform even better and this is why big data is so important.
First of all, big data allows a company to identify their target audience and customers accurately. In the past there had been a lot of guesswork when it came to marketing to an audience and it was more of a blanket approach. By using big data, companies can see which people are buying their products or using their services. They can even go as far as finding out which age band they fall under for example or which websites they visit or the social media platforms they use.
With big data providing this sort of information, companies can then engage with their customers a lot more effectively too as they'll know more about them. They'll know how they wish to be contacted, the kind of products and services they like and they'll also be able to see how they interact with the company website or app too. This can lead to improvements being made to improve customer experience too. There is probably no better example of big data being embraced than the online gaming industry, where the market is highly competitive and customers expect a very high level of service. Anyone wishing to see big data marketing in action can visit sites like Betting (dot) com, where reputable online gaming brands are verified and listed.
The importance of big data in marketing really is because it allows a much better targeted approach and it helps a company connect with their customers and service users much better and in a much more personal way too. Customers like to feel valued and appreciated and loyalty reward schemes have become extremely popular over the years. Again, this is a great way to track which incentives and promotions work and which don't and this is down to big data too.
Big data in effect also helps to save a company money when it comes to marketing too, which can lead to even more targeted marketing occurring, producing better results. This is because studying the data collected allows marketing to be optimised and to use methods that work, rather than trying numerous different avenues. Companies will be able to put money into marketing campaigns and techniques which they know work, rather than taking a scattergun approach, so funds never go to waste.
What has also become really important in marketing in the modern day is real-time personalisation. When you buy a product on Amazon, you're instantly presented with other items which seem to fit what you'd like. You can watch TV shows or a film on Netflix and you'll instantly be recommended something similar that it to your taste. This is big data meeting learning algorithms and this potentially is the most successful way to utilise big data right now.