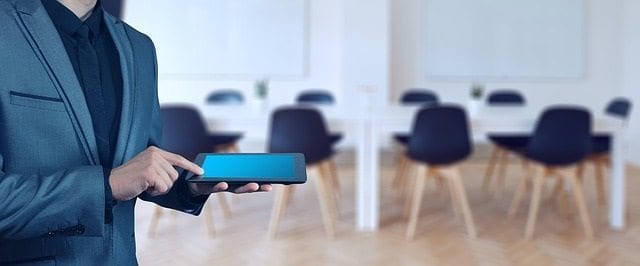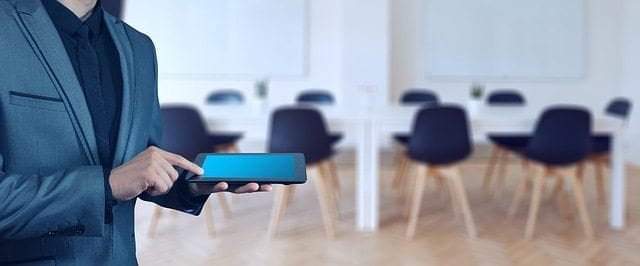 A good knowledge of financial management is key to the success of any business, particularly Small to Medium Enterprise. Without monitoring cash flow and putting in place a realistic company budget, your business could be on course for failure. However, Business Rescue Expert, leading insolvency practitioners in the UK, are sharing their guide to business budget planning for SMEs in 2018.
Over 600,000 companies were incorporated in the UK in 2016 alone. Of those 600,000, almost one third are expected to stop trading in less than three years. Therefore, it's important to take time out to plan your company budget and make the correct financial decisions to enable your business to survive. A budget is vital to the long-term future of your business, and many SME companies fail to utilise this information. These tips will hugely benefit SMEs, providing you with the business finance basics for a strong and profitable 2018.
Sales Forecast
To create a business budget plan, first look at your turnover from the previous year (or several years). If this isn't applicable to your SME because you are a new business, analyse your competitors. Look at their accounts filed at Companies House, see where they are successful, and where they fail. If you are new to the industry, it may be a worthwhile investment to purchase an industry analysis from a data research company, such as Plimsoll.  Your knowledge of your own marketplace, coupled with your own historic figures will provide the basis of your company budget and sales forecast.
Look at the seasonality of the year's sales. Are you likely to see a drop off in work over winter and an increase in summer? If so, your budget planning should reflect this.
Are you considering new income sources? Veer on the cautious side, when budgeting for untested new sales streams.
Expenses
If you have been in business for a few years, utilise your historical information from the entire year to populate your projected expenses. It sounds obvious, but many business fail to pick up on all expenditure, especially one-off annual costs, such as licensing or IT purchases. Your historical figures will provide the best guide for future expenditure.
Alternatively, if you are just starting your business, fully research the costs of starting your SME company. Look at competitors online accounts along with industry standards for a guide. If you can find an industry specialist accountant or business mentor, they may prove an invaluable investment that you will earn back in cost control and budgeting.
Keep yourself not only involved within your own business, but also be active in peer groups, so you can collect information on sales trends and always be aware of market changes whether they be consumer led, regulatory or digital.  If you're prepared for the changes, you can amend your budget to reflect these, and always remain in front of the budgeting curve.
Practical budget tip – Match your headings!
Once you have all of the costs and information to hand for your business, you must create a workable budget that will be able to easily refer to on a regular basis. Regardless of whether you have historical accounts to work from, or you're producing a start up budget, you should ensure that your budget income and expenditure subheadings correspond exactly with the layout of your management accounts. The easiest way to do this is to use your management accounting software to prepare the initial draft of your budget. Cloud based systems, such as Xero and Quickbooks have excellent facilities for this, at relatively low costs. This will enable you to compare your budget with your actual costs at a glance, and to quickly change plans, averting otherwise unseen dangers.
Seek Advice
If your business is already established, speak to staff with financial responsibilities before producing the final budget. For example, they may be able to provide further information on targets, costs and production etc. With their estimates, your own and the sales data, you can create a suitable budget.
If you're still unsure of how to create a budget for your business, we recommend seeking advice in the earliest possible stages. Financial advisors and industry peers, or your company accountant, can review your business, helping to put the final budget together for your SME. While seeking advice may add costs to your budget, the experience and knowledge could be essential for the future of your business.
Business budget planning allows your company to stay on track and, subsequently, grow within your industry. A budget provides SMEs with financial security, along with the chance to thrive.
If you'd like to discuss any of the above with one of our Business Rescue Expert, contact us for a free, informal chat.