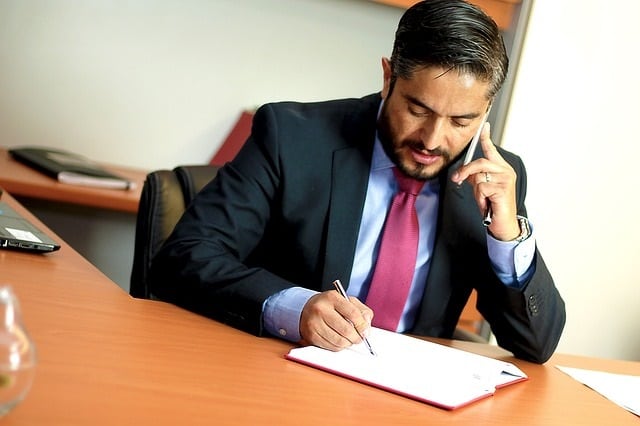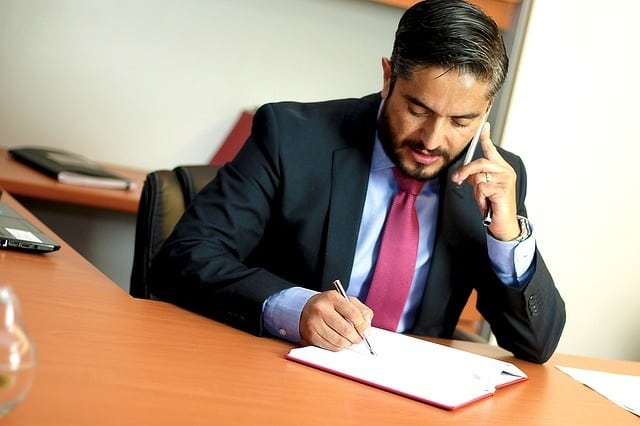 This article is not aimed at stating the obvious fact that lawyers are very important in, perhaps, every type and aspect of business. Lawyers study and understand the law and work hard to enforce it or exploit weaknesses as situations may warrant. They fiercely defend the interest of their clients.
If you are interested in owning property or you know someone who is, you need to read this. It will save you considerable stress and/or money.
"Real estate and property management is a profitable sector and more people are getting involved in the business. While the effect of the Brexit referendum that saw the United Kingdom vote to leave the European Union was expected to be short-term, the reaction of the stock markets was a big surprise. However, since dust of the referendum settled, housing prices have been unstable, rising and falling unexpectedly. Despite this reality, the UK property and real estate industry continues to grow." – Property Finance and Bridging Loan Brokers – UkPropertyFinance.co.uk
It is interesting to note that two-thirds of office property transactions in London since 2008 have been to overseas buyers. Furthermore, UK housing data by the Office of National Statistics show that the percentage of 25 to 29 year olds owning their homes decreased from 55% in 1996 to 29% in 2015. Also, the average UK house price was £214,000 in June 2016, a £24,000 rise above its pre-economic downturn peak of £190,000 in September 2007.
The continually rising UK population and expected improvement in market conditions post-Brexit are some reasons why investing in properties make sense. A forecast predicts that UK households are expected to reach 28 million by 2036, representing an increase of around 250,000 households each year, while fewer houses are being built. This shows the opportunity for property ownership. All you need is basic knowledge and keen interest in real estate.
As a prospective investor, you may be encouraged by the words of David Jane, who manages the £318 million Miton Cautious Multi-Asset fund, and is now interested in making new investments in UK property. With increasing demand for houses, high rental yields, and retail spending being major drivers of the property industry, there are opportunities to be leveraged by smart and bold investors.
It is noteworthy to mention that the bigger the opportunity, the higher the risk. The real estate industry has its fair share of complications and suspicious deals that can lead to significant loss by the investor. The buy-to-let system that was typically preferred is no longer desirable due to recent government policies and other challenges that have discouraged this system.
While better methods have been put forward, there is still an eerie feeling of insecurity particularly with commercial real estate. The risks include the financial outlay required, and the problem of non-disclosure. While a residential buyer is protected by the "caveat emptor" principle in the commercial system, the seller is not obliged to disclose any information regarding the property to the buyer, who is expected to have carried out due diligence within an agreed time frame.
With this realization comes the need to employ the services of commercial property solicitors who have experience in the real estate business. While it may be tempting and seems logical to hire an estate agent, it is more important for you to get legal counsel to protect your interest throughout the negotiation process. Should a matter regarding the law arise during negotiations, an estate agent may not be able to provide meaningful explanations or solutions and you will have to fall back on a lawyer for help.
This is not a problem as some lawyers specialize in real estate and commercial law to provide such solutions. The amazing thing about hiring a professional legal property solicitor is that you get a 2-in-1 package. The legal counsel doubles as a lawyer and an agent, thereby eliminating the need for the latter. This way you pay half the price for the services.
Note that there are property lawyers everywhere around you. There are specialist solicitors in Cheshire, Yorkshire, Hampshire and everywhere else in the UK. They are there to protect your interest.