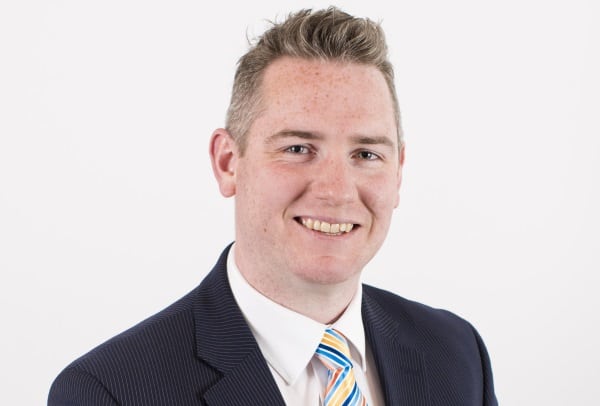 Fergal Maguire is a Director at Leading Commercial Law Firm, Cleaver Fulton Rankin, specialising in all things contentious including Dispute Resolution, Reputation Management and Professional Negligence actions.
Fergal's commitment to his clients, passion for his work and ability to inspire and lead others has been recognised in his recent promotion to Director-Level and his appointment as Director of Continuing Professional Development at Cleaver Fulton Rankin.
Fergal has recently undergone a qualification to become an Accredited Mediator and has been instrumental in developing and growing the Dispute Resolution Practice at Cleaver Fulton Rankin.
Fergal's Top Business Tip