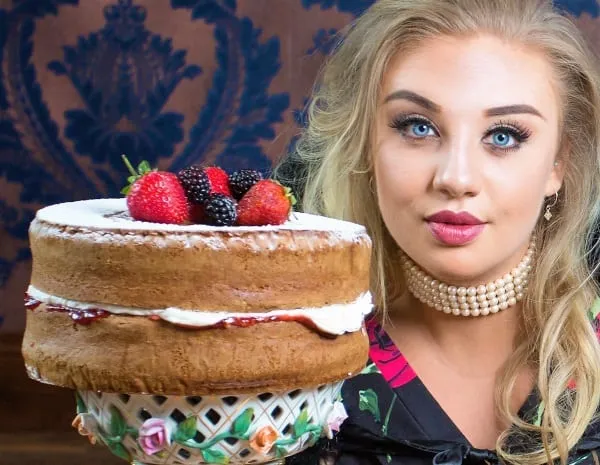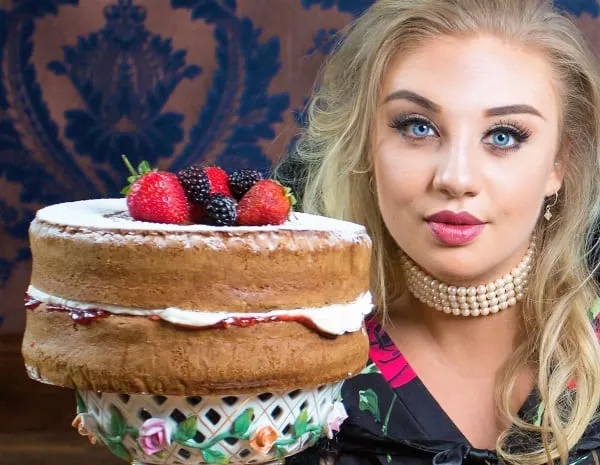 Emma Boyle has worked with her family at Slice of Heaven Ltd in Newtownards from the tender age of 13.
Her apprenticeship with her Mum, Heather, helped her to learn the ropes from this early age, being thrown in at the deep end. Emma studied Performing Arts at South Eastern and Regional College in Bangor after leaving Strangford College.
Her creative talents have been a great advantage to her within Slice of Heaven, designing packaging and setting up dynamic photo shoots for PR, ensuring the company stood out from the competition. Slice of Heaven has won numerous awards in all aspects of the business and hope to continue to lead in the field in the future. In 2014 Emma headed up the team creating the first Dessert Cafe in Ireland to be located at the derelict "Market House", in Donaghadee.
The project was difficult, so with a limited budget and plenty of help from friends and family, the building was lovingly restored to it's former beauty. In October 2017, only 3.5 years later, this Cafe was awarded "Best in Ireland" – quite a turn around.
Emma is only 23 years of age, just what can she do in the future ……. Watch this space*
Emma's Top Business Tip