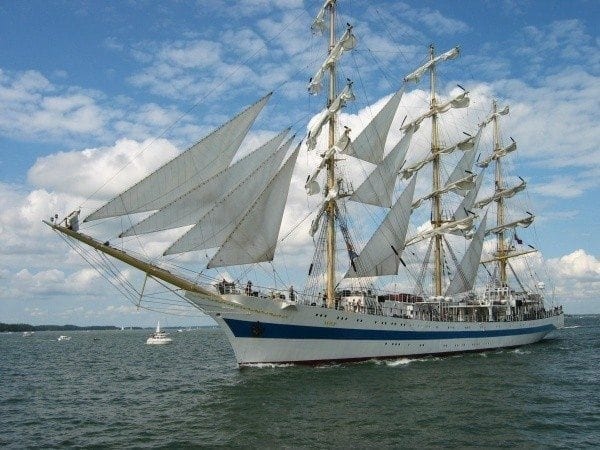 Belfast City Council today invited proposals from commercial organisations to provide sponsorship for the Tall Ships Race 2015, which is being organised by Sail Training International.
Belfast Maritime Festival will welcome the race to the city and next year promises to attract huge crowds with the race starting in Belfast, as opposed to it being the finishing port as in 2009.
More than 500,000 attended the event during its last visit, with a further 500,000 watching the ships arrive and leave from the coastline.
All sponsorship proposals will be considered, with possible contracts to include:
naming rights to the Belfast Titanic Maritime Festival
advertising and branding on promotional material
advertising and branding on various elements of event clothing
access to ships' hospitality and other related events activity at the site.
Interested parties are asked to submit forms by 28 February, 2015
For application forms and further information please visit www.belfastcity.gov.uk/tenders/tallshipssponsorship